Wednesdays are "Family Night" at Family of Christ

All Are Welcome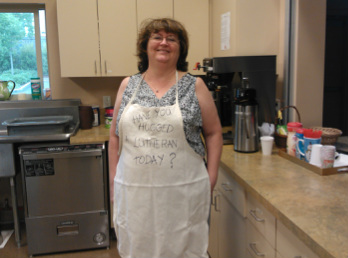 From September through May -
Take the night off from cooking, and relax and enjoy the fellowship while you enjoy a hot dinner prepared by loving hands. Dinner is $4 per person, a family of 4 or more only pays $13. If it's your first time visiting, let us know and dinner is our treat!
After dinner all are welcome to join is these activities. There will be:
​
Little Christians for children Pre. K--5th grade. Activities run from 6:00-7 P.M.
Confirmation—Middle school youth, Pastor Kit & Teacher Pam Ausman come together for conversations about life, faith, and all the stuff that matters at 6-7 p.m.
Adult Book Bible Study Group meets in the library 6-7 pm
High School Youth play games and fellowship in the Family Room.
Chancel Choir Rehearsal ~ 6:30--8:00 P.M.
All Are Always Welcome!
---
---