Welcome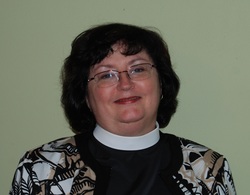 Pastor Kathleen "Kit" Neeley
For over forty years, Family of Christ has touched many lives with the love of God through Jesus Christ. We give God thanks and praise for all that God has done among us and we can't wait to see how God with inspire us these next forty years! Come share the journey!

---
About our "family"
______________________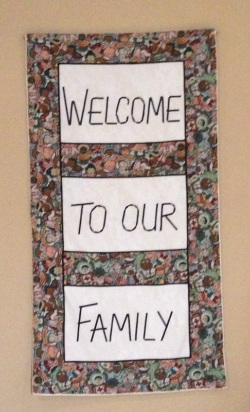 Family of Christ Lutheran Church is a congregation of the Evangelical Lutheran Church (in America) serving Felida/Salmon Creek and Vancouver by sharing God's love and grace through Jesus Christ in real and tangible ways since 1972.

Called
We are a community of faith that shares a living, daring confidence in God's grace. These wonderful gifts of faith and grace set us free to meet all who come through our doors where ever they might be in the walk of life and faith. All are truly welcome in every part of the life and ministry of Family of Christ!

Gathered
At Family of Christ we truly love being together. Sharing together in worship, learning, fellowship and service is at the heart of who we are. The congregation is filled with Spirit as we joyfully worship God and share in Holy Communion every Sunday. We grow in faith and life through engaging Christian Education for all ages, Bible Studies, and Small Groups. We walk together through the tender spots in life through our Stephen and Deacon Ministries.

Sent
Over the past 40 years we have seen our community evolve from a largely rural community to a rich mixture of rural and urban neighborhoods. Sharing with our neighbors in need and building strong relationships with our communities we serve is a at the heart of who we are. Family of Christ is a congregation on the move! You will find Family of Christ members sowing the seeds of love as they reach out in service to our neighbors through ministries and organizations like Neighbors Helping Neighbors, Winter Hospitality Overflow, the Council for the Homeless, Boy Scouts of America, and neighborhood schools and associations. Our Million Meals ministry has proved over 1 million meals to those in need and we are headed fast to our second million!



---